Your concern is important to us - only in direct dialogue can complex issues be explained simply.
VISIBLY SECURE
Quality assurance in the welding process with intelligent camera systems
Do you want to increase your productivity? Improve processing quality in your production and reduce rework quotas? Do you want to reduce lead times? Do you want to make your work easier and faster by using new technologies? Do you want to automate and establish intelligent self-controlling processes?
The seelectorICAM weld intelligent camera system from hema electronic for visualising welding processes will support you in realising these goals. We provide you with tried and tested systems, customer-specific development and industrial image processing at the highest level.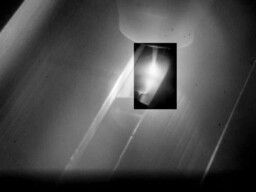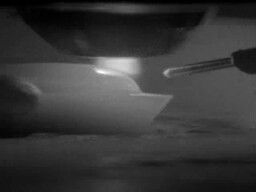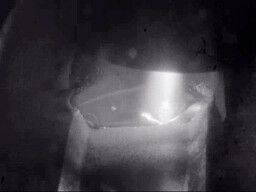 "World-class images" down to the last detail - support the optimisation of welding processes, cutting processes and laser material processing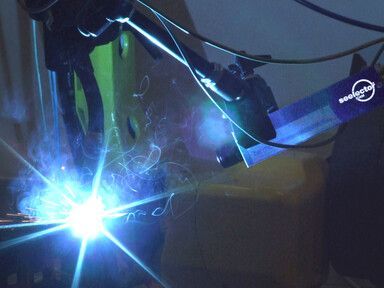 seelectorICAM weld on the welding system
seelectorICAM LASER in laser material processing on robots
Quality assurance during welding means:
Optical control on the monitor. This relieves the burden on the operator and might even save staff, because several camera images are displayed simultaneously from different positions.
Automated functions with industrial image processing. Finding gaps and measurement, monitoring the weld pool, measuring the weld bead, analysing and measuring the heat trace - all of this is possible!
Special solutions for tasks with unique requirements, e.g. with strict safety requirements, difficult space conditions or with a very high degree of automation.

Our camera systems will lead you to success:
100% live inspection of every weld
Viewing the entire brightness range without blending "renders every detail visible"
Determining the welding parameters for optimum control of the welding process
Documentation with video recording
Robot interfaces for direct control
We would be happy to demonstrate this industrial camera system to you directly in your facilities.
Products
You can find out more about our video systems and their applications here: