Your concern is important to us - only in direct dialogue can complex issues be explained simply.
IN PRACTICE
Competence and capacity - proven multiple times
Industrial-grade, durable and robust: electronics from hema have proven themselves in numerous and very different projects and industries since 1978. With many customers, we are connected by long-standing partnerships over generations of products. We would like to present some of our successful developments here.
When will you write success stories with us? Talk to us about your projects!
hema Embedded Systems for video data processing in industry, security technology and mobile applications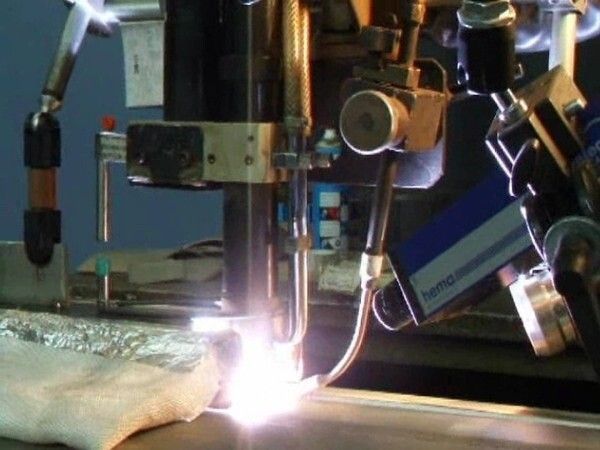 Smart camera systems for control, visualization and quality control of welding processes
References
Satisfied customers we can name:

... and many others who enjoy our discreet trust.