Your concern is important to us - only in direct dialogue can complex issues be explained simply.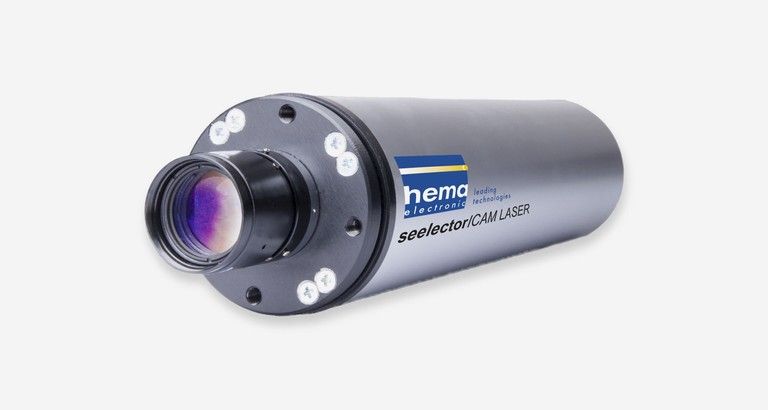 SYSTEM OVERVIEW
Online process monitoring with seelectorICAM LASER
The seelectorICAM LASER quality assurance system reliably checks the strength of the seam and the quality of the welding process during laser remote welding.

The task:
Laser material processing requires optical monitoring
Laser processes are very fast and light intensive
The quality requirements are high
The cycle times are short
Laser processing must be economical!
What errors occur?
Cracks and pores
Splashes
Inclusions
Incomplete welding through (false friends)
The answer:
Greater precision and economy in laser welding with seelectorICAM LASER
Quality assurance system integrated in the laser system, 100% control
Intelligent cameras with embedded computer on board
Quick evaluation within the production cycle, 100% inline capable
High brightness dynamics for strong image contrasts
Extremely short startup
Comfortable user interface
High reliability with low service
Greatest profitability
Proven process at Mercedes-Benz Group AG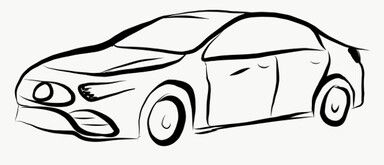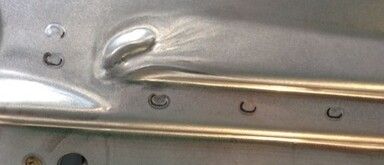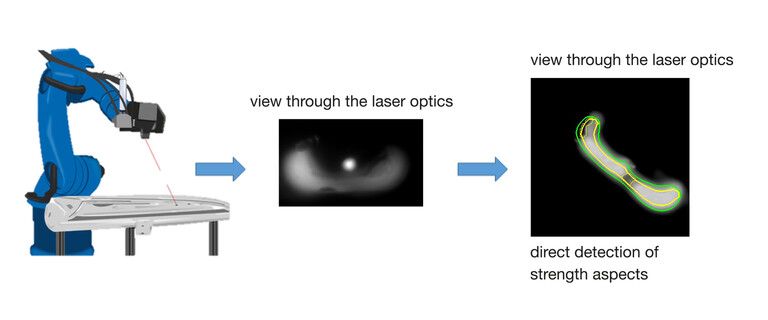 SPECIAL FEATURES
Inline quality assurance in the process - not downstream!
Quality assurance in laser material processing presents a special challenge. There are no measured values at the welding point that can simply be recorded and provide a statement about the success of the weld. Welding control can therefore only be performed optically. The seelectorICAM LASER quality assurance system provides the user with a reliable fully automatic inspection system.
seelectorICAM LASER for steel
The previous images are evaluated parallel to the subsequent welds and image acquisition. We inspect the overlap seams created by the laser between two steel sheets of different shapes and lengths.
seelectorICAM LASER for aluminum
The seams are welded through to the visible seam root. The through-weld is inspected on the reverse side and can be smoothed if necessary. The evaluation is also carried out parallel to further processing.
The intelligent camera, coupled into the laser optics, looks at the process and checks the quality of the seam just welded. It transfers its inspection result to the system control. This immediately releases the welded part or ejects it.
Laser remote welding in car body production thus becomes 100 percent controllable and reliably suitable for series production. More than 160 systems are already in use by vehicle manufacturers and prove their worth every day.
Extremely short startup, comfortable user interface and extensive service functions convince our customers.

APPLICATIONS
Laser remote welding in car body construction
We find reliable:
missing connection
poor lasering
holes and tears in the weld seam
We assess reliable:
the strength of the weld
the quality of the welding process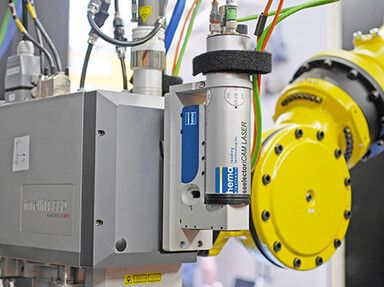 hema camera system seelectorICAM LASER on Blackbird intelliWELD system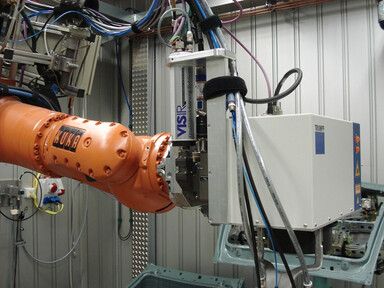 hema camera system seelectorICAM LASER on Trumpf 3D PFO system