Your concern is important to us - only in direct dialogue can complex issues be explained simply.
VISUAL INTELLIGENCE
Robotics - Welding technology - Quality assurance
The seelectorICAM product range was designed for professional use in industrial image processing. Quick commissioning, reliable error detection and high acceptance among operators support the reliability of your production processes.
CMOS technology with extremely high brightness dynamics
Intelligent cameras with DSP and FPGA
Robust and compact for simple integration
Simple and safe to use
As embedded vision experts, we have all the know-how for developing client-specific vision systems from sensors to displays. We would be happy to advise you on your planned solution.

seelectorICAM Education Package
Exclusively for educational institutions and training facilities
Teaching welding efficiently with live images directly from the process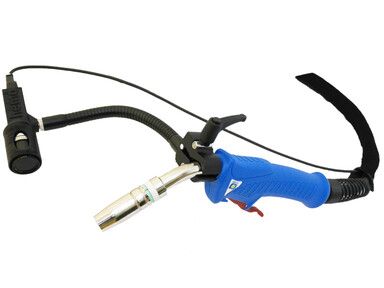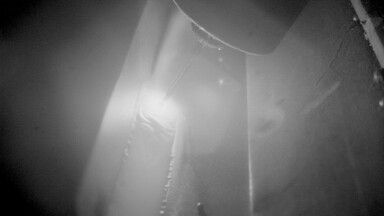 Weld seam with actice arc

Only an optimal representation of the weld pool using high-dynamic video images is suitable for setting up, monitoring and evaluating the welding process.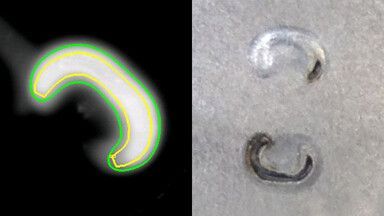 Laser weld seam with image evaluation algorithm

High-dynamic image sensors for extreme lighting conditions allow recording and evaluation, and are suitable for optical monitoring of laser material processing in vehicle body construction.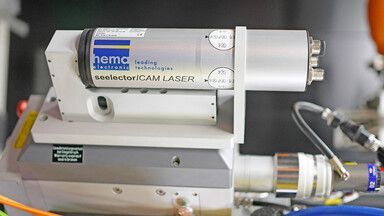 Client-specific camera system for laser remote welding

The camera systems are modular and can be individually adapted to client-specific requirements.