Your concern is important to us - only in direct dialogue can complex issues be explained simply.
PRODUCT STRATEGY
Mature technology. Tried, tested and proven.
Ready-to-use components shorten the time to market and get your applications ready for use faster. That's why hema develops modular electronics solutions for OEM integration or as components for customer-specific development. We also offer a range of intelligent cameras, many of which have proven themselves in typical applications for quality assurance, process monitoring and robotics. Common to all products is the robust, industrial-grade and price-optimized design - developed and produced at our facilities in Aalen, Germany.
Do you need modules, ready-to-use products or customer-specific adjustments? Talk to us about your projects!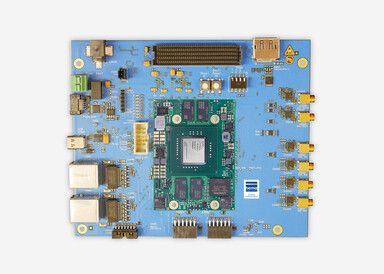 Standardized FPGA and SoC modules for a quick start into the development and production of your electronics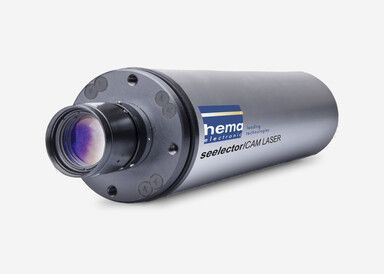 Intelligent cameras, ready for use in quality assurance, process monitoring and robotics

Customized electronics in just 6 weeks
Full flexibility and individual electronics development, combined with the advantages of modular architecture: With our embedded vision design platform, you benefit from all the advantages of ready-made FPGA and SoC modules, while at the same time enjoying shorter development times and the greatest possible flexibility: The EMC-critical circuits around the FPGA and/or the processor are already implemented on the module and have been tried and tested many times. The design of your hema mainboard is therefore faster, more cost-effective and with fewer design risks. In addition, the platform enables scalability of computing power, product variants or upgrades without a complete redesign of the entire electronics.

Learn more about our embedded vision design platform: